Build the Foundation to Become Your Own Boss
This four-course sequence will guide you through the process of developing a business plan, as well as legal and government forms. You will be instructed in small business accounting systems, and learn how to incorporate managerial metrics into business decision-making. You will implement a business accounting system using currently available small business software. Finally, you will be introduced to promotion and marketing strategies to grow your business.
Online and On your schedule
Work on your classes when and where it works for you with the flexibility and convenience of online classes. The online option isn't just traditional classes with an internet spin. It is web-native, built specifically for the online learning environment by our industry expert faculty and course designers. Engage in lectures and collaborate with your peers and instructors wherever you are.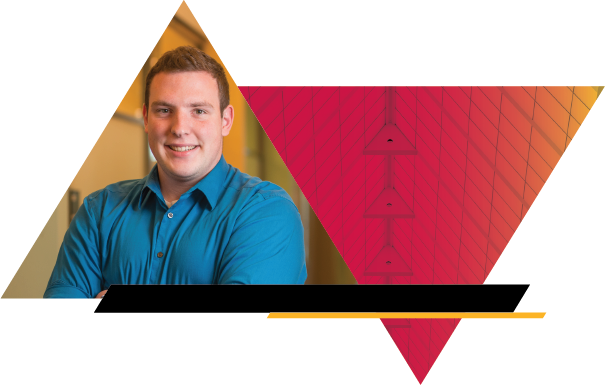 Ready to get started?
Our advisors are ready to meet with you. Contact our advisors or schedule an appointment now!
David Brown
(231) 591-2430
[email protected]

Certificate Program Features
Core Classes

Entrepreneurship Strategies and Planning
Growing the Small Business
Management Metrics and Decision Making
Small Business Systems and Operations

Some of these courses may have prerequisites that must be met prior to enrollment.

Locations

Admission Requirements
To be admitted to the Small Business Management certificate program, you must have the following:
It is important to note that some courses included in this certificate program have prerequisites that must be met before a student can enroll in them. Please consult the catalog for more information.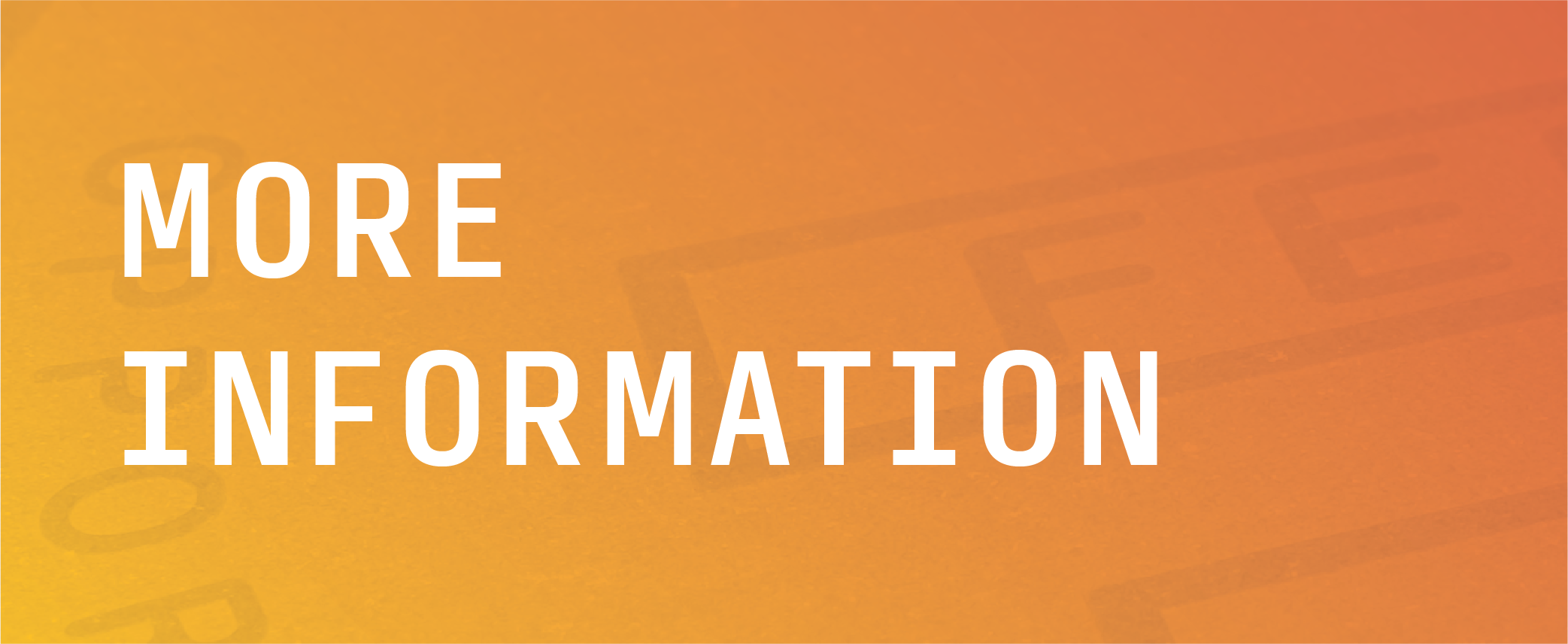 REQUEST INFO
Excited to learn more? Fill out our quick form to tell us about yourself so we can stay in touch.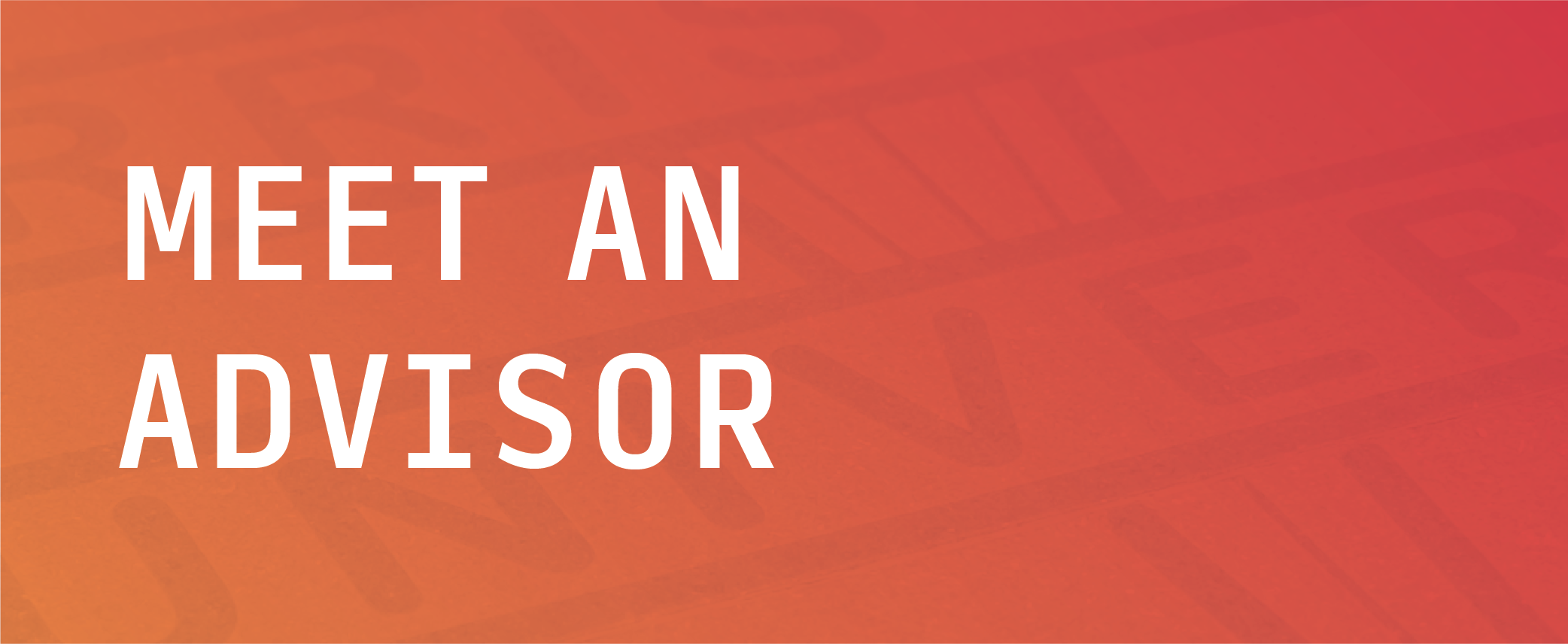 SCHEDULE NOW
Our Ferris advisors are industry experts, ready to help you learn more about our immersive programs. Schedule an appointment now!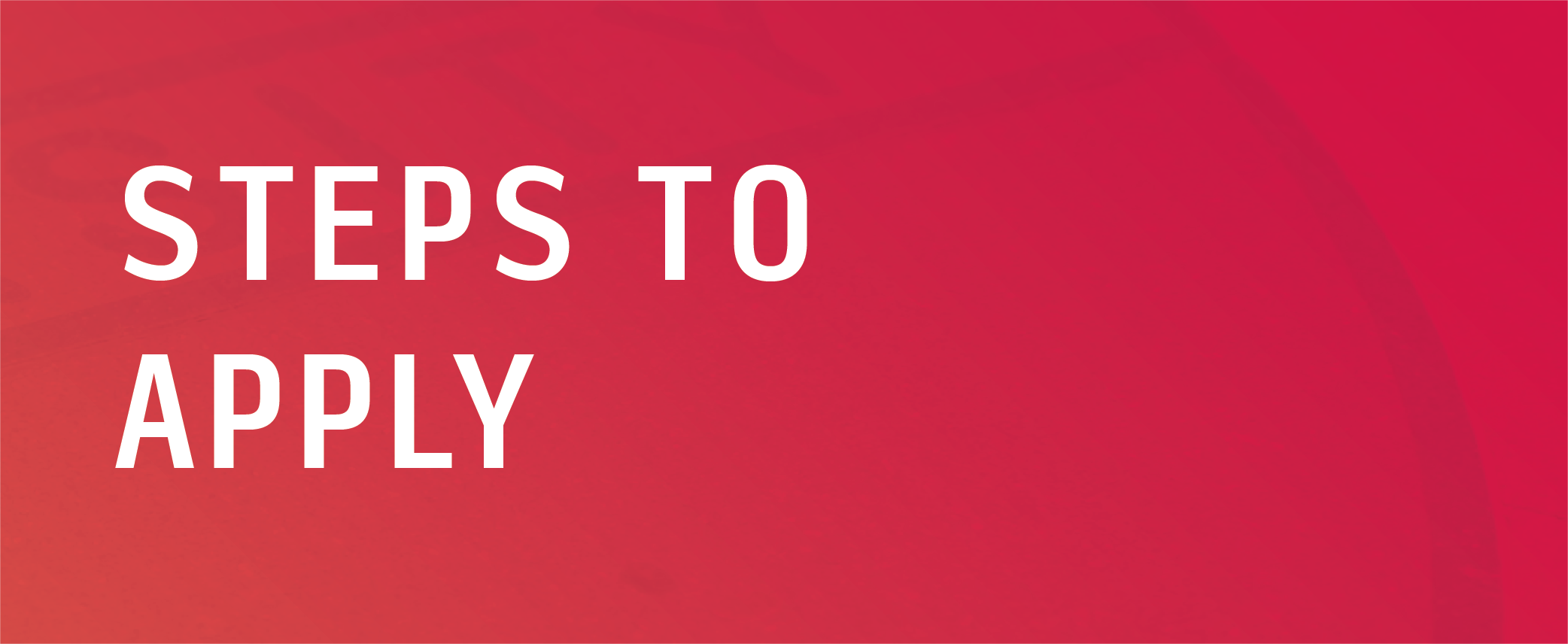 APPLY NOW
Ready to become our next Bulldog? You can complete your application in just 3 simple steps.