The leadership of Ferris State University's Doctorate of Community College Leadership program is pleased to announce the formation of a cohort in the greater Houston, Texas area, which will be offered in collaboration with the Lone Star College system.
The hybrid program will launch in January 2018, according to DCCL Director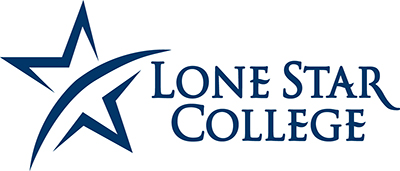 and Associate Provost Roberta Teahen. A majority of the coursework will occur online, but weekend meetings of the cohort will be held four to five times a year.
"I do think the contacts that our faculty have in Texas are important to the success of this offering," Teahen said. "Ferris' long history and hallmark programs will be favorable to those considering joining this cohort."
Former Ferris President J. William Wenrich established himself as a respected leader in higher education in Texas through more than a decade of service as chancellor of the Dallas County Community College District. Teahen said Wenrich's legacy remains significant and is of benefit to Ferris' establishment of a DCCL program in Texas.
"Wenrich's reputation in the state is considerable and most deserved," Teahen said. "Among veteran education administrators, in Texas, he is revered. Wenrich, along with another former Ferris president, Robert Ewigleben, were driving forces behind the National Advisory Board, which was established by Ferris President David Eisler, to lead the formation of our DCCL program."
Teahen said there are private and for-profit higher education leadership programs already in place, in Texas, but they are optimistic about beginning and continuing this offering.
"I believe our prices will make us a competitive option for those seeking their doctorate," Teahen said. "There are faculty leaders and administrators in that state, with its many community college districts, who will benefit from the training to be offered in Ferris' Texas cohort."
Lone Star College, founded in 1972, is located in The Woodlands, Texas and has a student enrollment of approximately 95,000.
Click DCCL for more information about the program.


PHOTO CAPTION: Shown here are images from Texas-based Lone Star College, which is located outside of Houston, in The Woodlands.