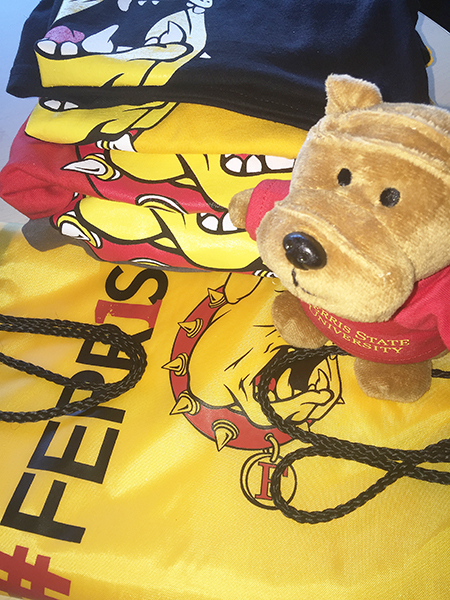 VIDEO: Check out Evan Pazkowski as guest host of the homecoming edition of the Ferris Lowdown.

Homecoming 2015 is an exciting time for our alumni, faculty, staff and students. As many of the week's activities are geared toward our students, homecoming becomes a great time to showcase some major Ferris pride.
The 2015 Homecoming Ferris Pride Challenge is designed to recognize some of our students who demonstrate the most Ferris pride.
The Rules
Show your school spirit by wearing Ferris gear at official homecoming 2015 events this week.
Follow @ferrisstateu on Instagram.
Tag @ferrisstateu on Instagram.
Use #FerrisHC2015 on Instagram.


Your uploaded photo must be made before midnight of the day of the event you attended.

Show your Ferris pride and give yourself a chance to win some Ferris gear.