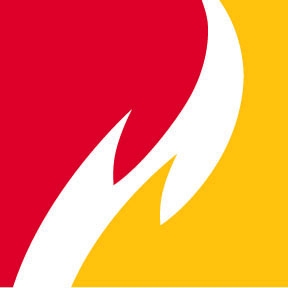 Ferris State University and the city of Big Rapids' Dial-A-Ride system will continue a successful partnership to provide shuttle service for Ferris students.
Ferris and Dial-A-Ride partnered to provide shuttle service for students during the renovation of the new University Center, a facility that is set to officially open this month. That temporary service ended in December, but Ferris and the city have explored designs to renew the partnership to offer ongoing shuttle service that would run during hours that will be most beneficial to students and cost effective for the university.
The expanded and ongoing on-campus shuttle service will begin when students officially begin classes for the Spring 2015 semester, on Monday, Jan. 12.
During the spring semester, the shuttle service will run from 7:30 a.m. through 7 p.m. Monday through Thursday, and from 7:30 a.m. through 2 p.m. on Friday.