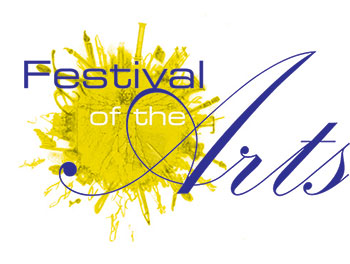 The Festival of the Arts presents "Why this Poem?" – a poetry jam on Wednesday, Feb. 18 at 1 p.m. at the Starbucks located inside the Interdisciplinary Resource Center.
The Poetry Jam is meant to be a spontaneous event. The Festival of the Arts theme for 2015 is unexpected art in unexpected places, so the organizer's jam goal is that the event is filled with volunteers that feel moved to read a poem that has taken them by surprise.
The event invites faculty, students and community members to read their favorite poems, or listen to others share poems that they have decided to share. Poets are asked to come prepared with an explanation behind why they chose to read their poem.
"This is an opportunity for students who write poetry to share their work or to share a work that someone else wrote that they think is a great poem," said Roxanne Cullen, the event organizer and a faculty member in Ferris' College of Arts, Sciences and Education.
Festival of the Arts is celebrating its eighth year presenting art to Ferris and the Big Rapids community.