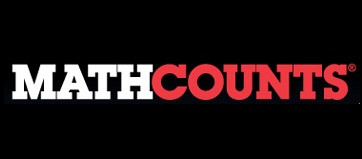 More than 100 middle school "Mathletes" will join together at Ferris State University for the annual Woodbridge N. Ferris MATHCOUNTS Competition on Friday, Feb. 20 from 9 a.m. to around 2 p.m. in the University Center ballroom.
The sixth, seventh and eighth grade Mathletes will work as individuals and in teams. This year's theme is "Making Math Fun!"
Eight schools are participating this year: Big Rapids Middle School, Crossroads Charter Academy, Marion Middle School, McBain Middle School, Morley Stanwood Middle School and Reed City Middle School, St. Mary's Catholic School and St. Peters Lutheran School.
The local MATHCOUNTS competition is sponsored by the Big Rapids chapter of the Michigan Society of Professional Engineers, with financial support from the Ferris State College of Engineering Technology.
MATHCOUNTS, a nation-wide math enrichment program, is sponsored by Northrop Grumman Foundation, U.S. Department of Defense, National Society of Professional Engineers, CNA Foundation, ConocoPhillips, Texas Instruments Incorporated, 3M Foundation, Art of Problem Solving and NextThought.
More information is available, here, or by contacting Chuck Drake, regional coordinator, at (231) 591-2788.
More information on the College of Engineering Technology can be found here.