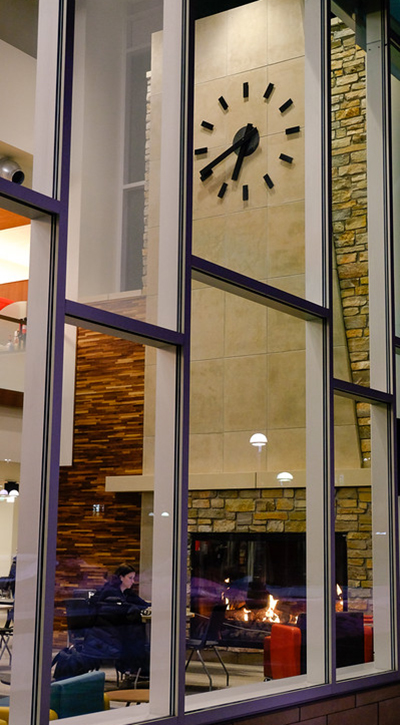 The Ferris State University Center for Leadership, Activities and Career Services will begin hosting "Fridays at Ferris" every Friday beginning Feb. 6 at the University Center.
"'Fridays at Ferris' gives students an activity to do on campus during the weekend," said Olivia Odette a senior from Grand Rapids, Mich. majoring in Music Industry Management. "It gives students an opportunity to have fun while meeting others on campus."
Every Friday, students will be able to come out for a variety of events such as karaoke and movie nights. Every month, there will be a featured "Fridays at Ferris" event that will consist of more than one activity.
Upcoming "Fridays at Ferris" events include:
Feb. 6 – Open Stage/Karaoke, 9 p.m. to 2 a.m.
Feb. 13 – "Hunger Games: Mockingjay Part 1," 8 p.m. and 10 p.m.
Feb 20 – Movie: TBA, 8 p.m. and 10 p.m.
Feb. 27 – Open Stage, 9 p.m. to 2 a.m.
These events are free, and open to all students.