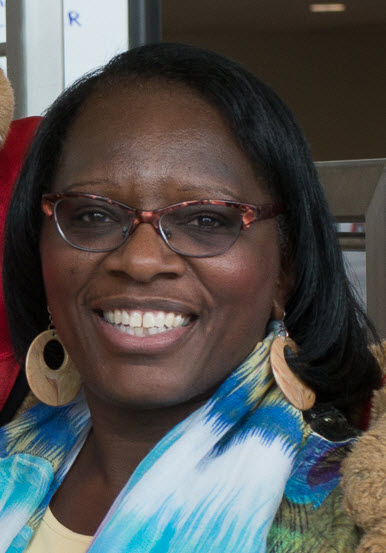 The Students with Children program was ranked 31st. SWC Director Karen GreenBay said this is the first time the program has been recognized by a publication.
The program was established in Fall 2009 after a needs assessment conducted by Ferris students in a social science research class. GreenBay said, prior to that time, support for single-parent students had been offered by faculty or staff on an individual, volunteer basis.
The SWC program helps participants address basic needs like childcare. The BestColleges.com ranking identified Ferris' Tot's Place Child Development Center and its after-school program as a significant resource. GreenBay said that they also can connect the student-parent with tutoring, a peer mentor program and counseling in addition to year-round schedule of family-friendly social activities.
"Sometimes these students feel there's disconnect from the campus. I believe what we are offering helps them feel connected," she said. "We know that is a retention tool, to support their matriculation each semester."
Federal privacy laws make identifying prospects difficult, but GreenBay noted that they use a variety of methods to get attention and offer assistance.
"We see students coming through orientation, we get their phone number, email address, keep in contact that way," she said.
SWC staff seek state and federal grants to reduce program costs. The Mecosta-Osceola Great Start Collaborative has been an important partner in their progress.
"Now some of the churches are involved, offering study nights during finals. They tell us, 'We will have activities for the kids, please let your students know,'" GreenBay said.
The colleges and universities on the BestCollege.com list meet certain criteria, including:
Each is a not-for-profit school with four-year programs
On-campus child care programs are available to students
A certain number of on- and/or off-campus housing units are specifically geared toward student families (Ferris' West Campus Townhouses were identified in the report on the University)
The net cost for students earning a degree is below the national average of $48,000 per year.


Other Michigan schools on the Best Colleges for Students with Children list include the University of Michigan, Wayne State University, Eastern Michigan University and Western Michigan University.
PICTURED: Karen GreenBay