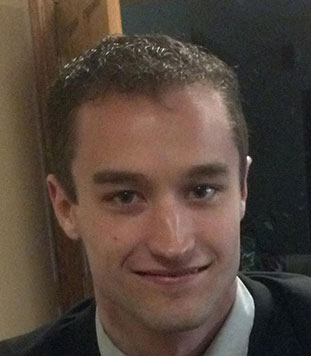 Ferris State University's College of Business has awarded Scott Mierendorf of Ionia, Mich., a College of Business Student Excellence Award.
Mierendorf, the son of Dave Mierendorf, his father, and Mary Leavell, mother, and step father Terry Leavell, is a senior majoring in Information Security and Intelligence on Ferris' Big Rapids campus.
The COB Student Excellence Award is was given to Mierendorf, a 2009 graduate of Ionia High School, based on his academic participation, grades and an exciting internship opportunity he has secured. Included in his participation at Ferris are affiliations with the Association of Information Technology Professionals and the Information Security and Intelligence Alliance.
To earn this award, a student must be an undergraduate senior with 90 or more semester credit hours and must be enrolled in the College of Business. The student must demonstrate evidence of intellectual growth and superior academic performance with an overall grade point average of at least 3.25 while showing active leadership service and involvement in extracurricular activities.