btn-prev
btn-next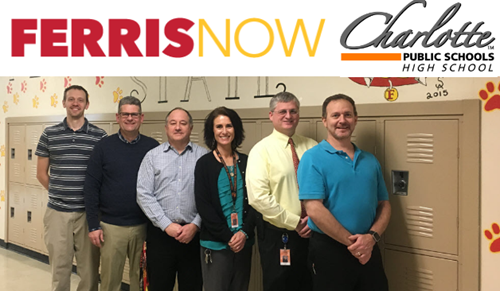 Partner Spotlight: Charlotte High School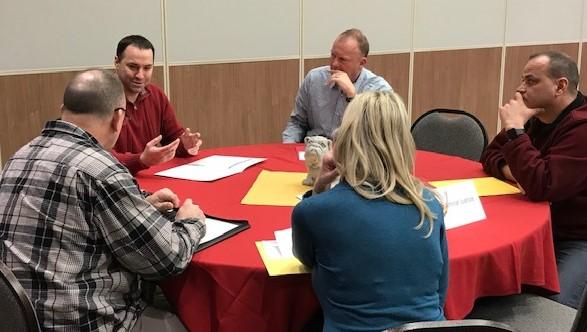 FerrisNow Conference Review
Ferris State University hosted its annual FerrisNow Conference at the University Center on March 18. The purpose of the conference is to promote strong partnerships between high schools, career and technical education centers, intermediate school districts and the University. Sixty-three representatives from Ferris' secondary school partners were in attendance. Read more about the 2019 conference.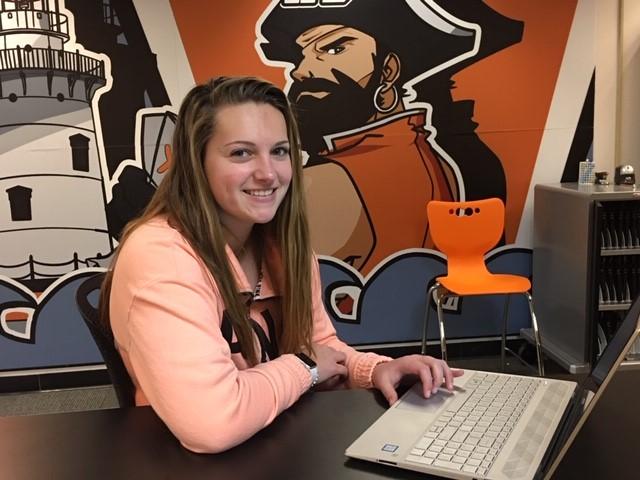 Partner Spotlight: Harbor Beach High School
One of the purposes of Ferris State University's FerrisNow Program is to expand college access, especially in areas where students may not live in close proximity to a college or university. In 2014, Harbor Beach High School, which is located on the western shore of Lake Huron, began offering Ferris courses to its students to increase college access and help students discover their passions. Read more about Harbor Beach High School.
High School Students
Ferris State University offers several FerrisNow programs that allow high school students to get a jump start on their college education.
Start here!
Helpful links
High School and Career Tech Centers
Ferris is proud to partner with high schools, career and technical education centers, and early/middle colleges in Michigan to provide college-credit opportunities to high school students at all academic levels.
Ferris Faculty
FerrisNow News
Ferris college credit opportunities