btn-prev
btn-next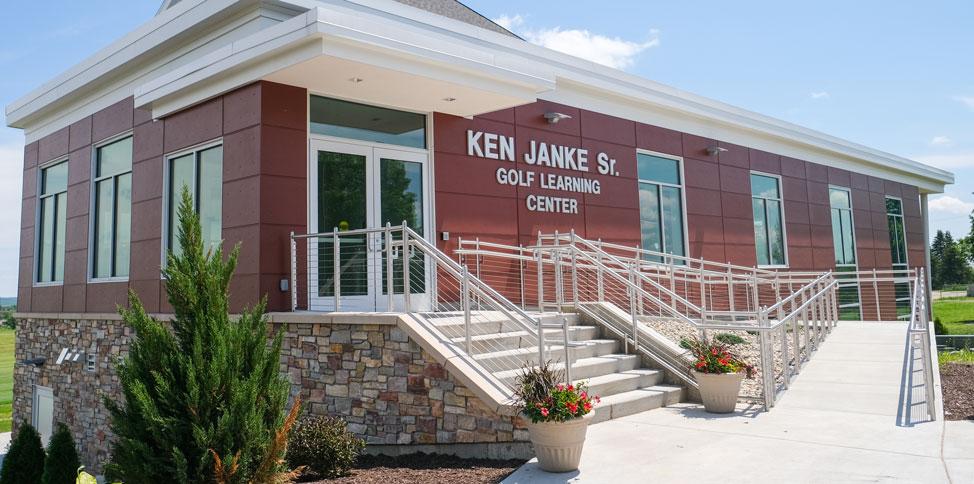 Katke Golf Course and Teaching Facility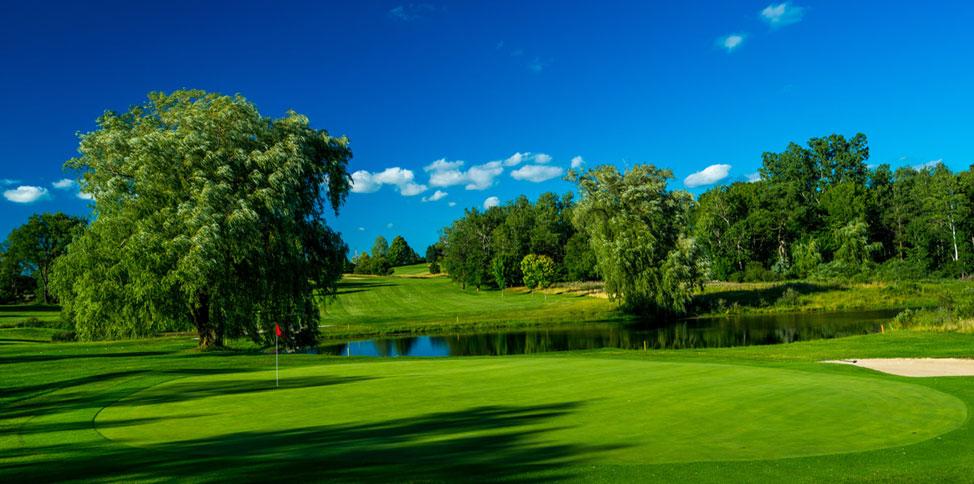 Katke Golf Course and Teaching Facility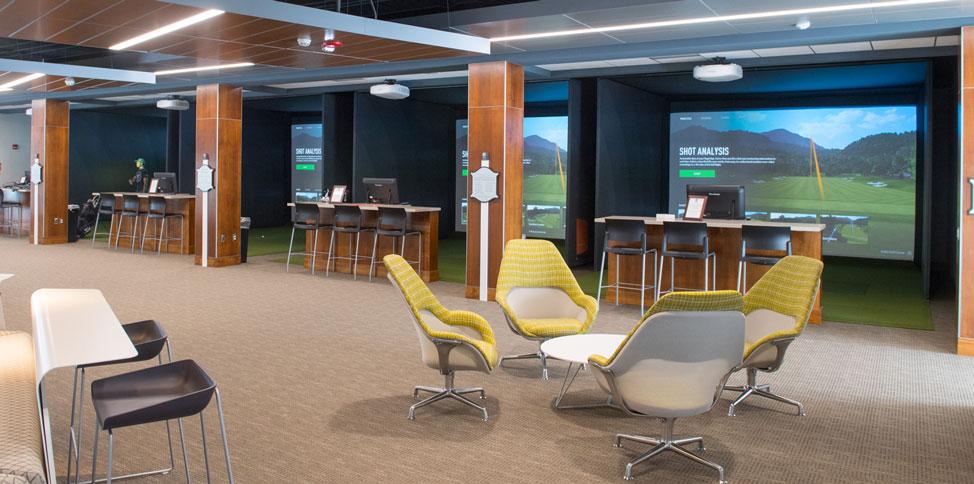 Katke Golf Course and Teaching Facility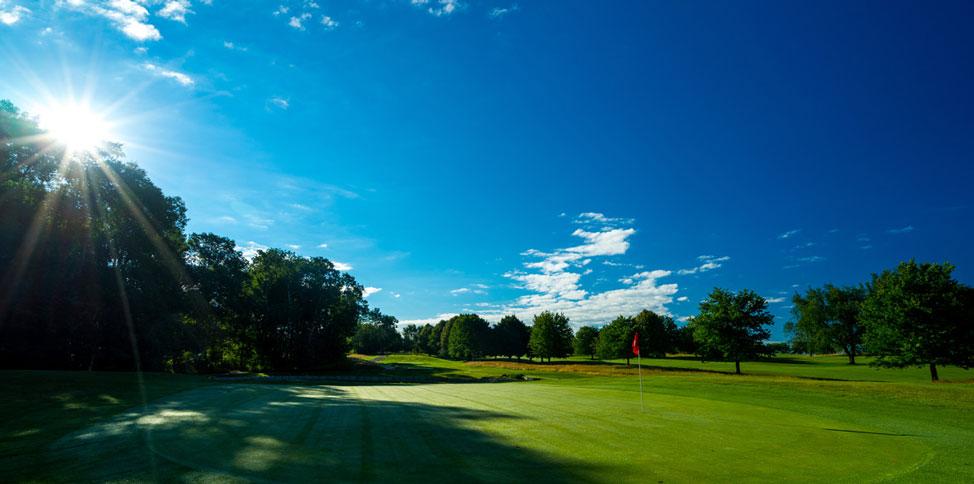 Katke Golf Course and Teaching Facility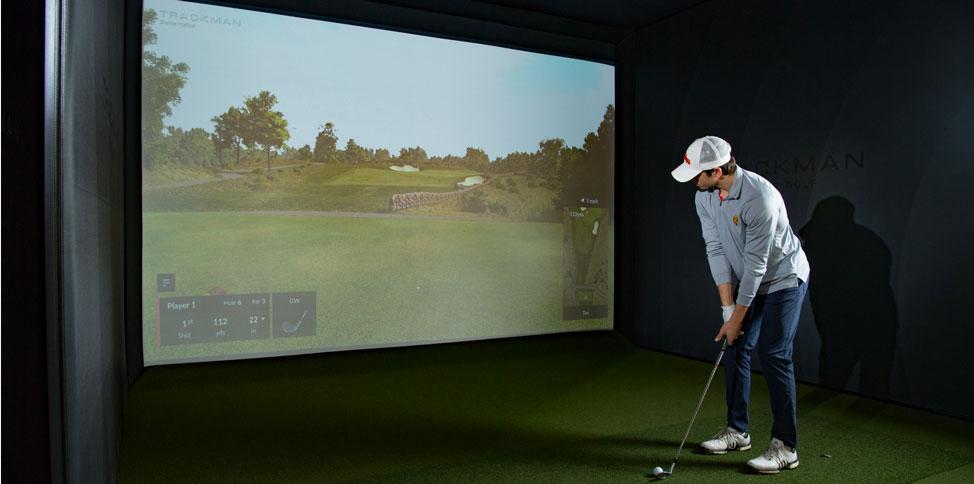 Katke Golf Course and Teaching Facility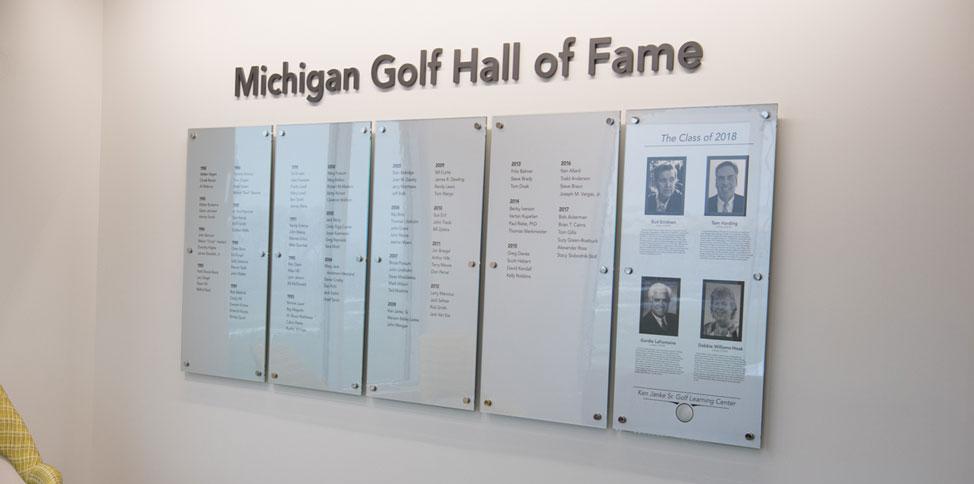 Katke Golf Course and Teaching Facility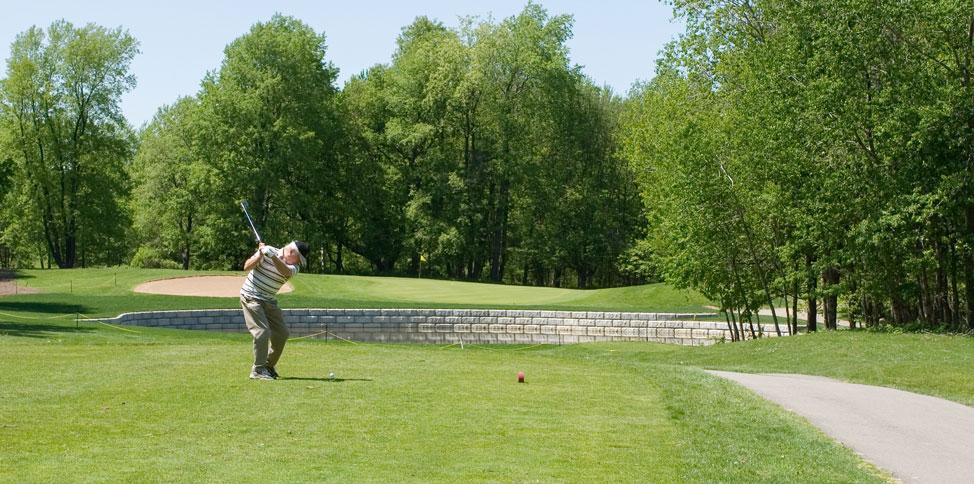 Katke Golf Course and Teaching Facility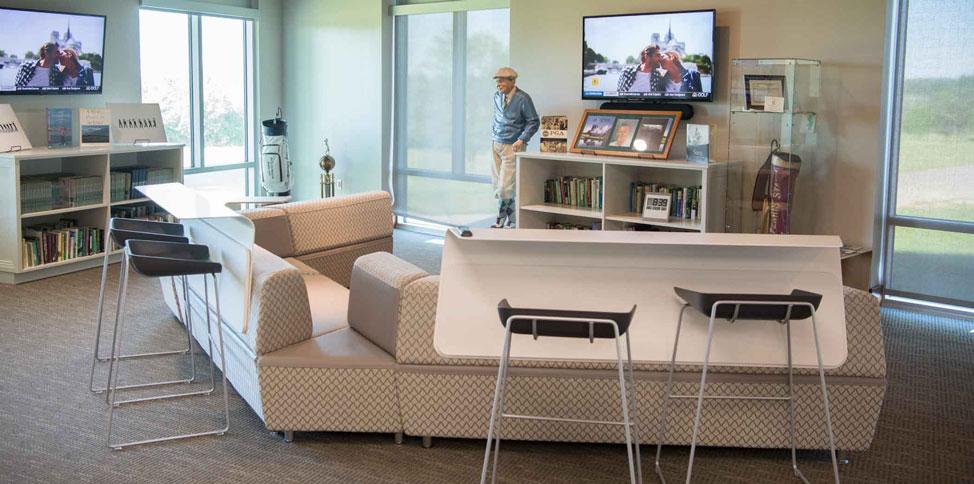 Katke Golf Course and Teaching Facility
We are Open!
Katke Golf Course is open! To book a tee time, please contact us at (231) 591-3765.
Requirements of the State Guidelines
Our pro shop is open to a limited number of persons at a time. Please enter through the front door of the club house.
All guests must wear a mask upon entering the pro shop.
Water, Gatorade, snacks, etc. are available for purchase.
Summer Hours
Monday – Noon to 7pm
Tuesday – Friday 8am - 7pm
Saturday and Sunday - 7:30am - 7pm
Please note the following policies per the State guidelines:
Carts are allowed.
Please use masks and social distancing.
Flag pins are not to be removed.
Water containers, ball washers, bunker rakes and trash containers will not be on the course.
Only portable restrooms will be available.
The indoor golf facility will not be open.
A Nationally Renowned University Golf Course
Located on Perry Street in Big Rapids, Katke Golf Course at Ferris State University offers 21 holes of championship golf. In addition to superb golf, Katke is also one of the finest golf learning facilities in the Midwest. From beginning to expert, golfers discover the right amount of challenge on our greens. Learn more about our course.
The Ken Janke, Sr. Golf Learning Center at Katke Golf Course is one of the top 5 centers in the country for experiencing indoor golf with the use of Trackman simulators. Come experience indoor golf in one of our four bays featuring 3D hyper-realistic courses mirroring the feeling of being on a real course. You can also work on your game with data and feedback on each of your shots and optimize your game when you switch to the performance analysis feature.
Open 7 days a week
Play 9 or 18 holes choosing from 39 different courses
Combine offered to rate your skill and see how you compare to golf professionals
Driving range with shot analysis
Rates for 1-4 persons are:

$35 per hour Monday through Thursday
$40 per hour Friday through Sunday
Call the Clubhouse to reserve a time at the indoor golf center.