Honors orientation is collaboration between the Honors Program, the Admissions department and all the colleges to welcome new students to campus and get their fall registrations set. On this day, you will register for fall classes, have the opportunity to meet with financial aid, meet faculty, representatives of housing and dining services, and institutional research and testing (for CLEP and AP questions).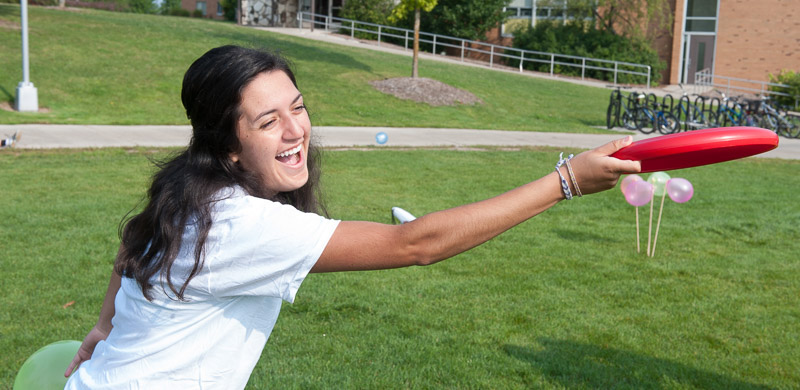 Honors Orientation takes place in the first week of the University's orientation schedule. Most Honors students will be assigned to the first day of orientation. Honors students in the College of Arts, Sciences and Education will be assigned to dates throughout the week.
Your orientation date will be changed automatically once you are accepted to Honors. If you have any questions, please get in touch with the Honors office.