Honors Courses encourage students to get the most out of their general education and develop the broad-based knowledge, cultural competencies, and communication skills necessary for successful careers and lifelong learning. Honors students typically take Introduction to Honors, Honors Public Speaking, and Honors electives taught by excellent faculty to smaller class sizes.
These courses respect the demands placed on students and are different, not harder. Our electives are structured to fulfill requirements students need for graduation. The Honors program can be flexible to accommodate students bringing in credits by transfer or examination, and individual learning plans that include minors and dual majors.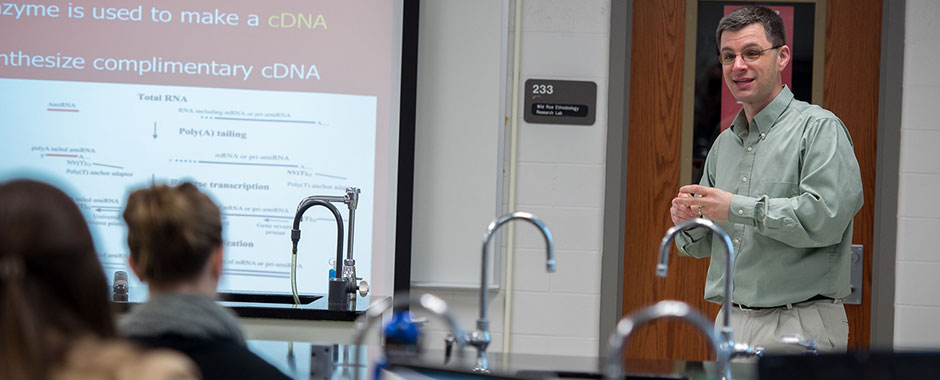 Course Options
Course lists
Each semester, the Honors Program publishes a list of Honors sections and seminars. These courses can also be found on MyFSU by selecting all departments and choosing 'Honors' as the course attribute.