btn-prev
btn-next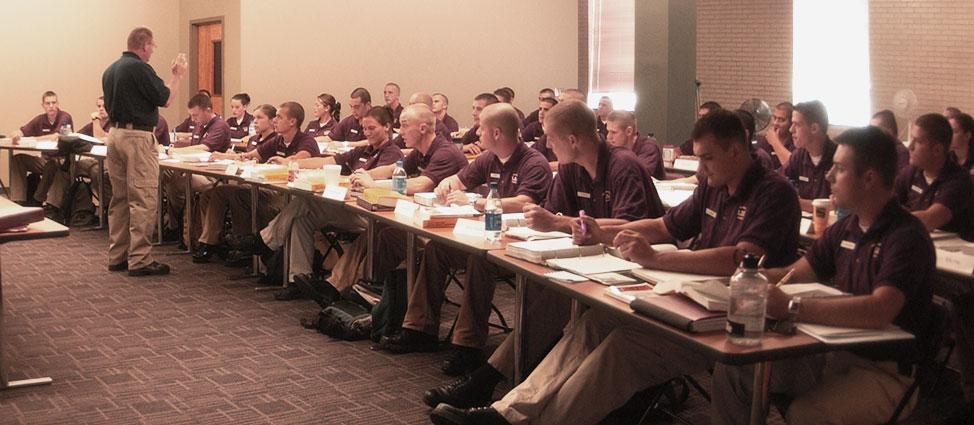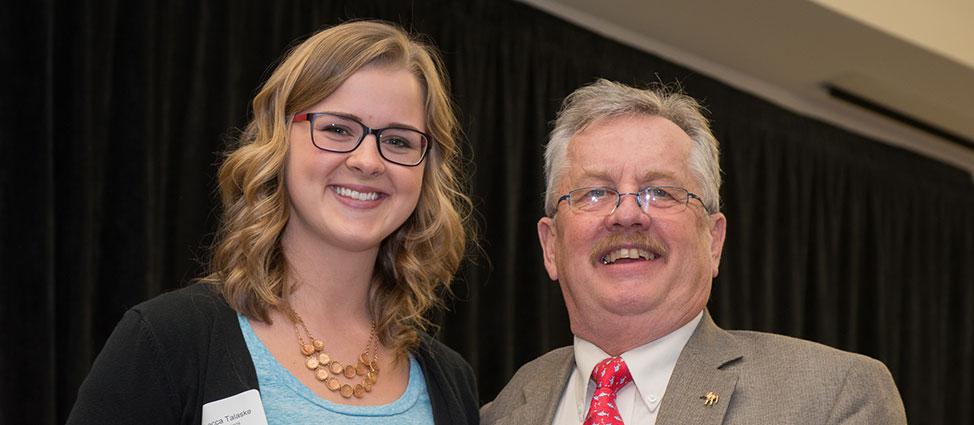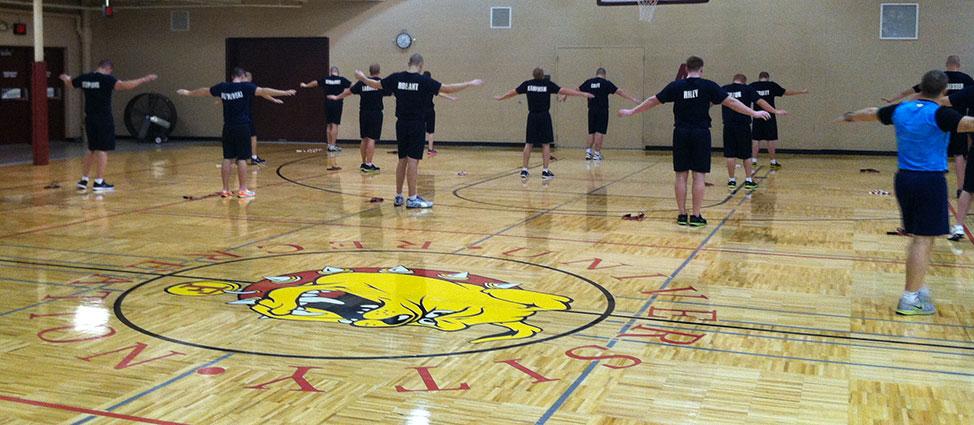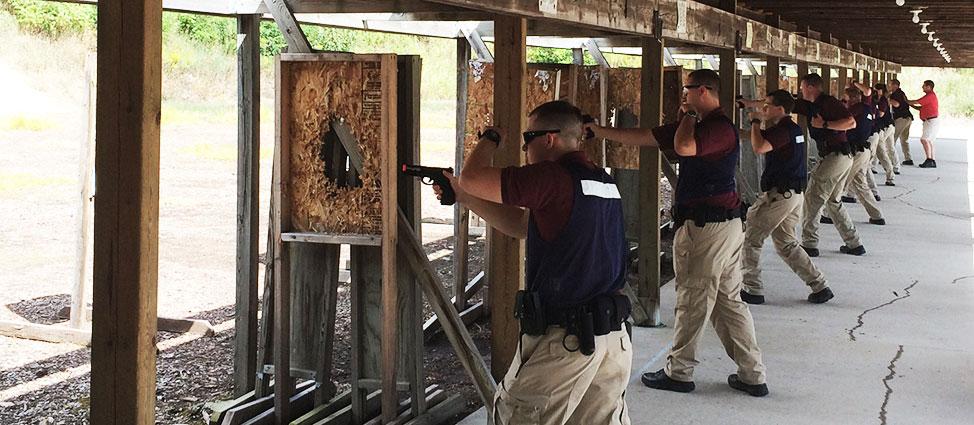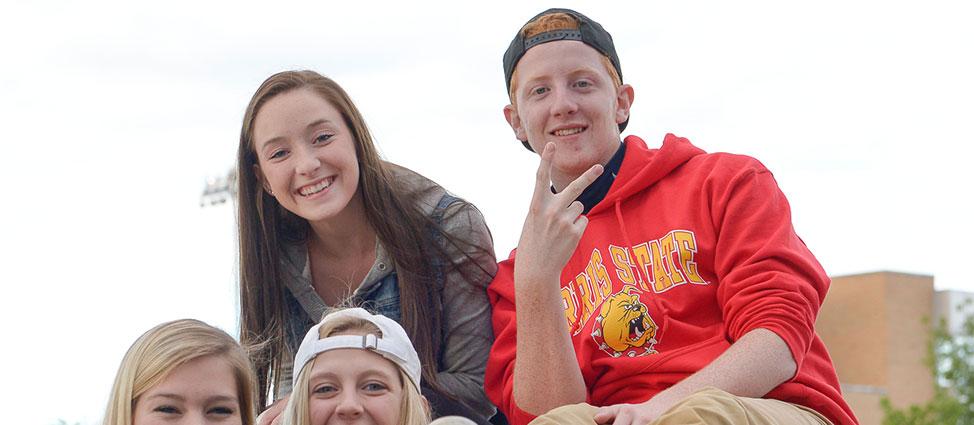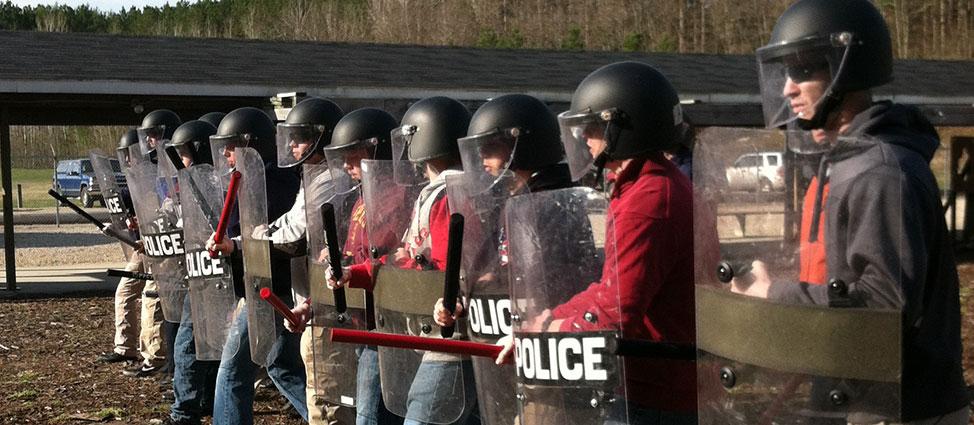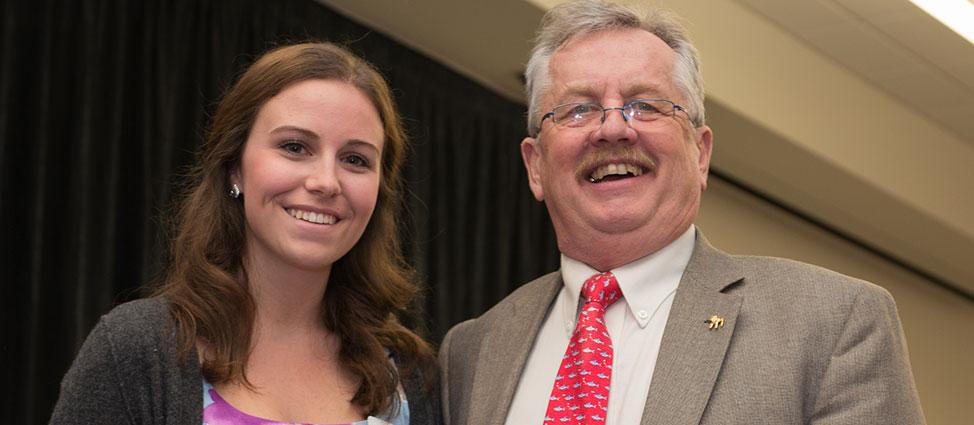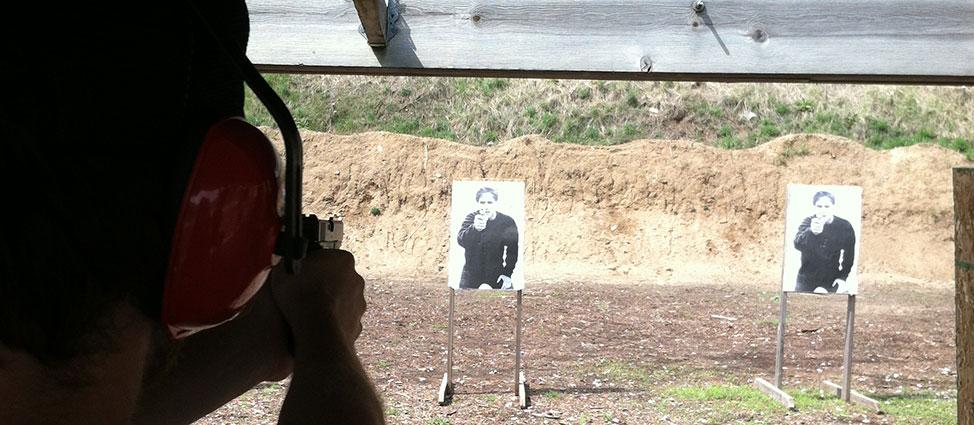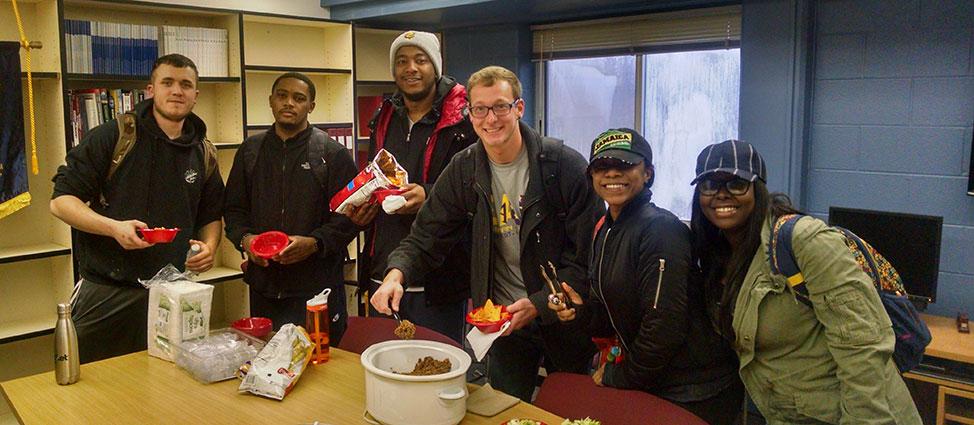 Mission Statement: Mission of the School
The School of Criminal Justice at Ferris State University, through partnerships with agencies within and related to the criminal justice field, creates the fundamental preparation for successful careers and responsible citizenship. The academic pursuit of excellence for both students and faculty is provided in a learning environment that combines the theoretical knowledge with the practical application.
The Criminal Justice major follows the Ferris philosophy of offering career-oriented curriculum that prepares students for a professional career. This combination of training and education is the foundation of the Criminal Justice program.

Positions in this field include opportunities within city police departments, county sheriff's departments, state and federal agencies, adult probation and parole, juvenile services and casework, corrections facilities, security companies and private investigation firms.

This option is for students planning to concentrate in the law enforcement area of the criminal justice system. You will prepare for administrative and management positions with municipal, county, state and federal agencies. The program includes the entire basic training curriculum, required by Michigan law, to be a law enforcement officer. The Law Enforcement program at Ferris State University is accredited through the Michigan Commission on Law Enforcement Standards (MCOLES).

This option emphasizes areas of criminal justice other than law enforcement, including probation, parole, adult institutions, community corrections, and the prevention, treatment and control of both youth and adult offenders. The Corrections program at Ferris State University is accredited through the Michigan Correction Officers Training Council.

This option provides general education in criminal justice, as well as allowing you the choice to obtain technical skills by enrolling in clusters of courses in the areas of forensic science, communication, accounting, computer information systems, human resource management, Spanish, military science or social sciences.

Depending on the option you choose, you will study subjects such as:

Police Procedures
Critical Thinking for Criminal Justice Professionals
Criminal Justice Ethics
Police/Community Relations
Crime Scene Investigation Techniques and the collection of evidence
Methods of cause and prevention of crime and juvenile delinquency
Correctional Field Services (probation & parole)
Corrections (Institutions)
Criminal law and procedure
Crime control policy

Admission to the B.S. degree program is granted on a competitive basis, as space permits. Students who enter the program prior to the junior level enroll in the Criminal Justice associate's degree program. (Completion of the Criminal Justice associate's degree program does not guarantee acceptance into the B.S. degree program.)
Questions? Contact the School of Criminal Justice at (231) 591-5080 or email us at [email protected].