btn-prev
btn-next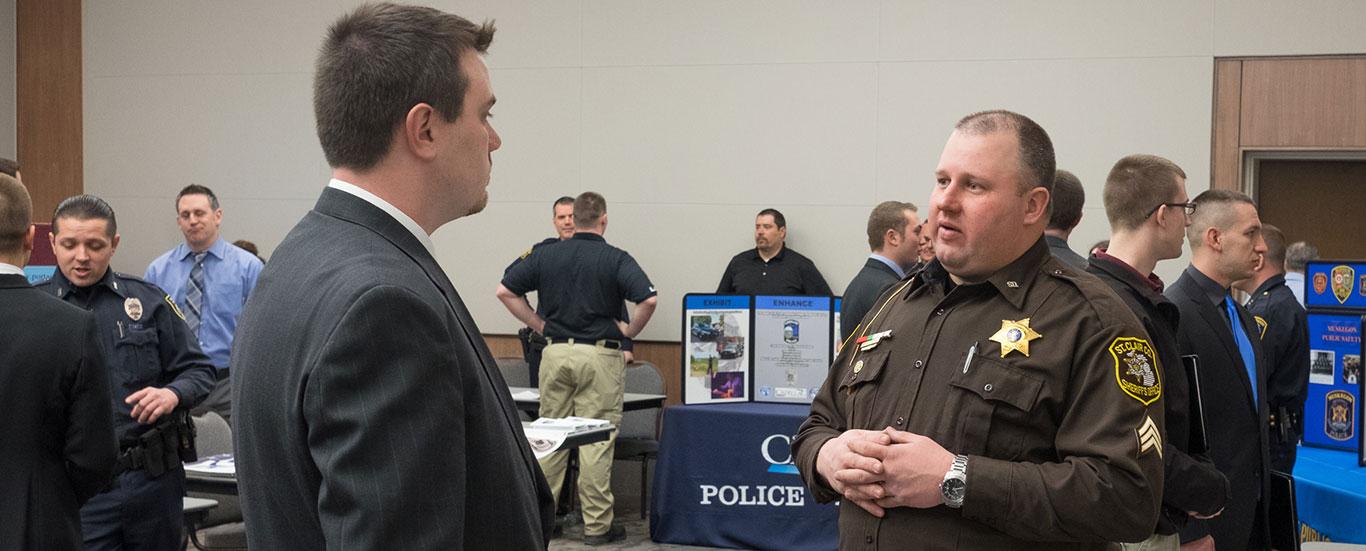 Criminal Justice Career Fair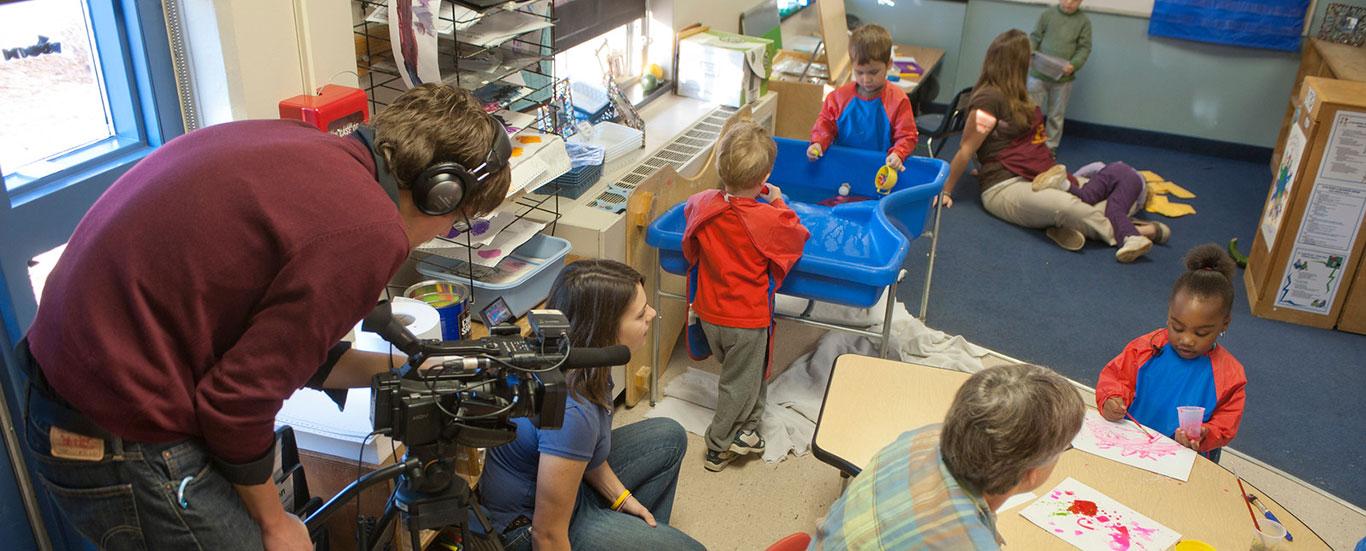 TV & Digital Media Production Visiting Tot's Place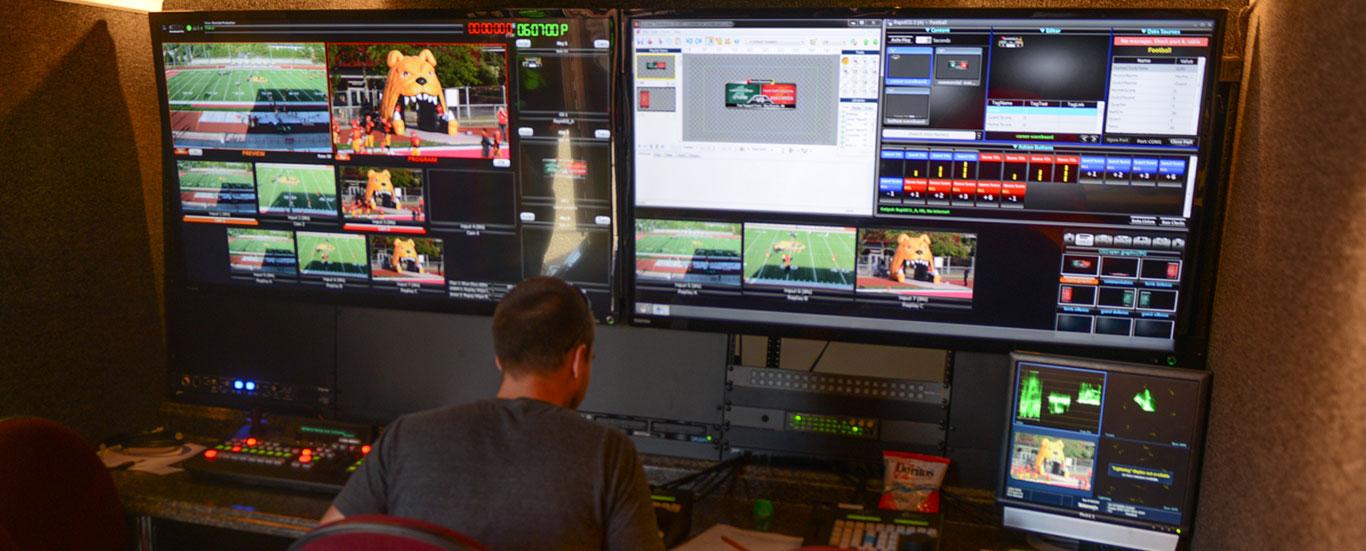 TV and Digital Media Production's Portable Unit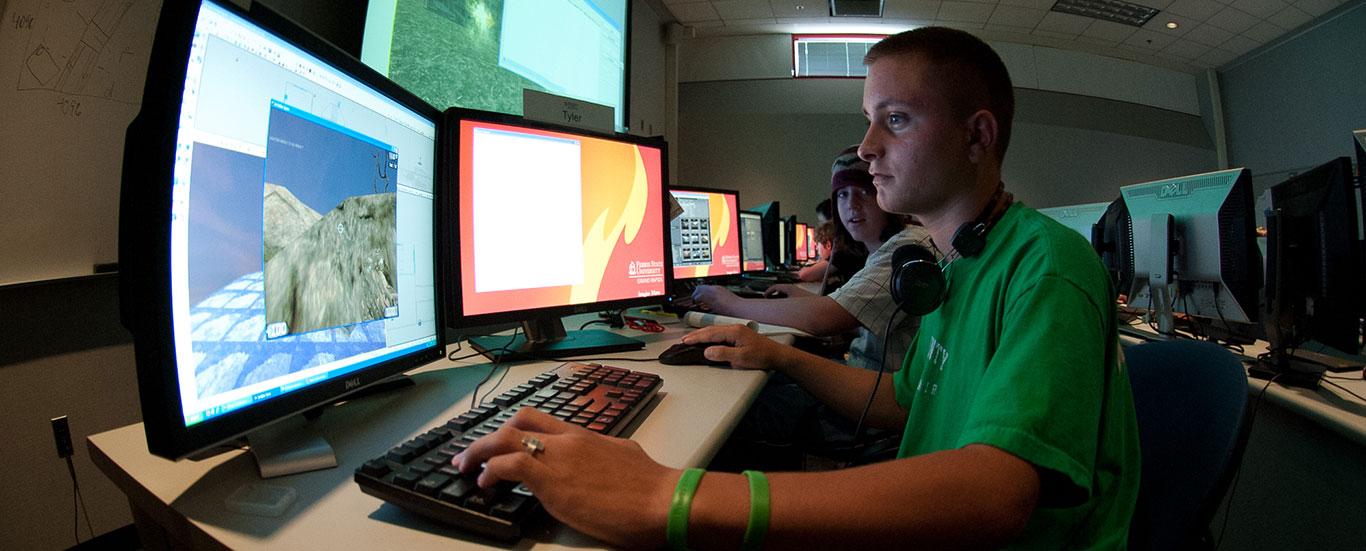 Digital Animation & Game Design
Tot's Place: Child Development Center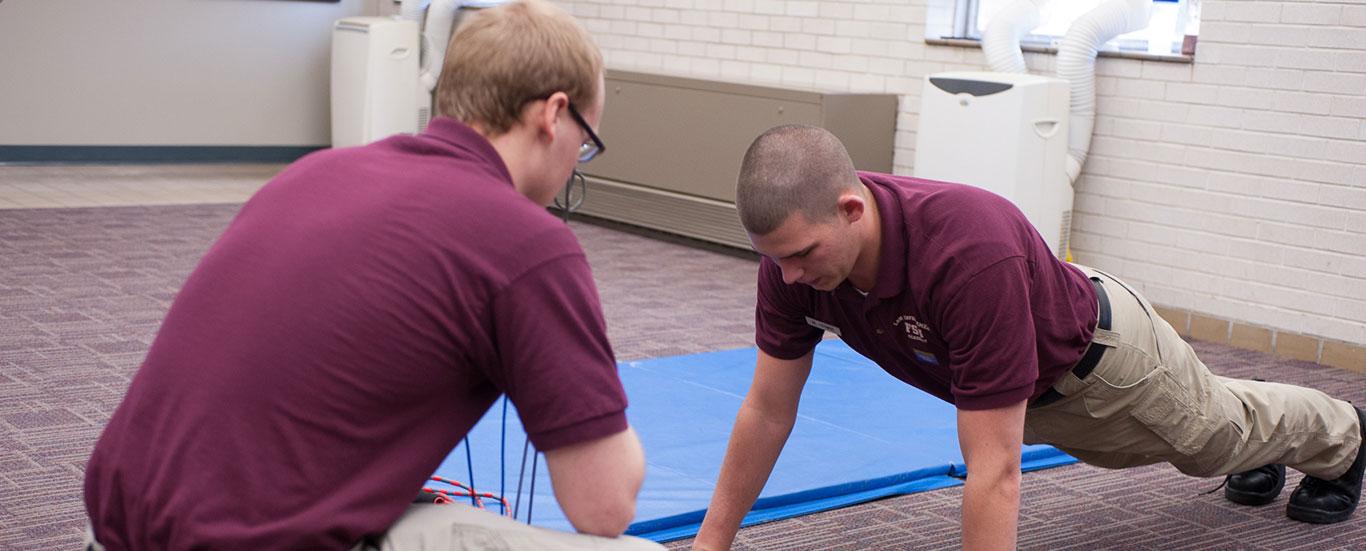 Recruits in our Law Enforcement Academy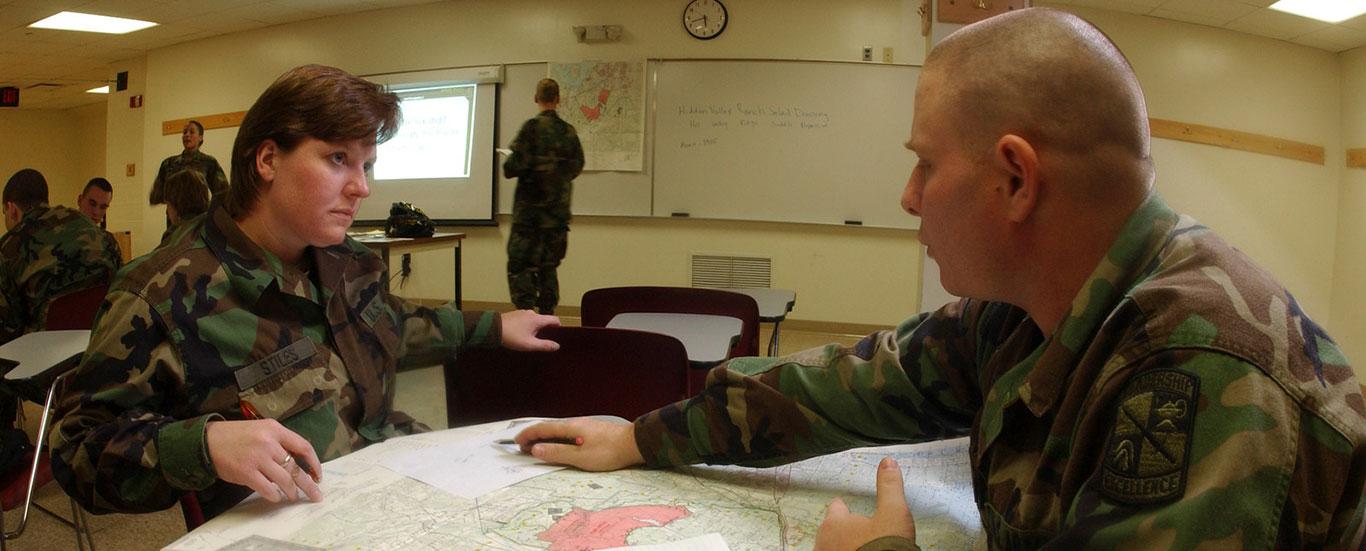 Reserve Officers' Training Corps (ROTC)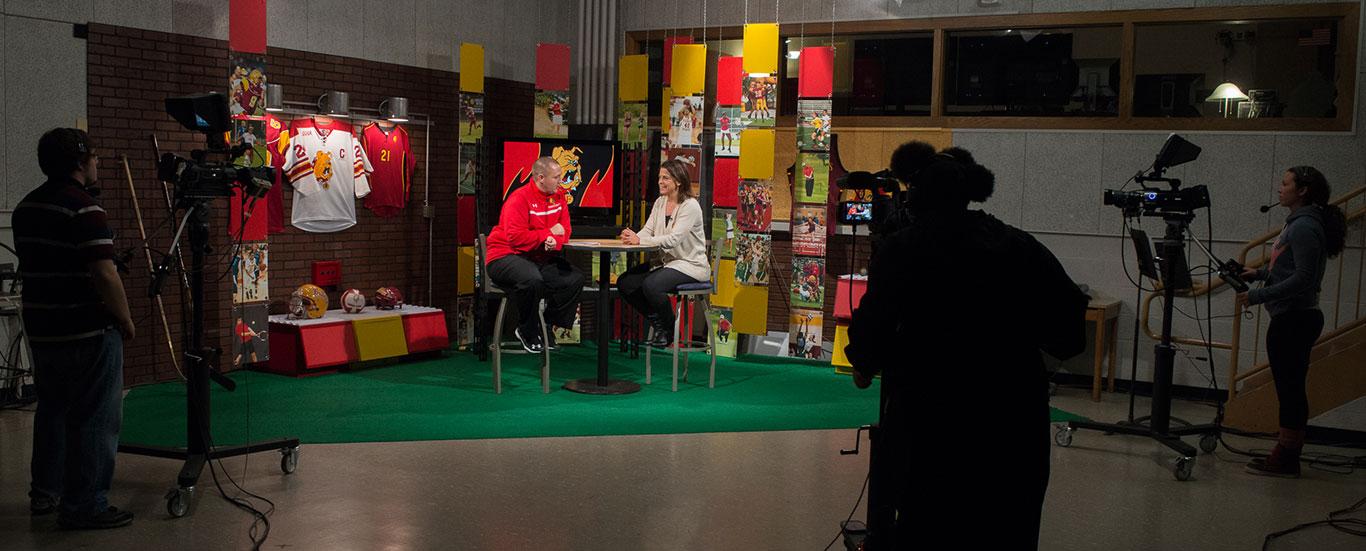 TV and Digital Media Production's Studio
Thank you for your interest in the College of Education and Human Services and its three exciting schools: School of Criminal Justice, School of Education, and School of Digital Media. Additionally, the College houses ROTC for students interested in leadership. All of the schools have a variety of programs to accommodate students' interests and career goals:
Criminal Justice offers law enforcement, corrections and generalist programs, and a master's degree in Criminal Justice Administration
Education includes early childhood, elementary, secondary, and vocations teacher preparation programs and graduate programs in curriculum instruction, special needs, career and technical education, and leadership
Digital Media has three interesting programs which Television and Digital Media Production, Digital Animation and Game Design, and Digital Media Software Engineering
Students have opportunities for real-life; hands-on minds-on experiences to ensure that they leave the College prepared to join the workforce. They have faculty, who have experience work in their respective fields and put students first because they are teachers first. As graduates from these programs, students can seek opportunities to become leaders in their career fields. Some College alumni are college presidents, chiefs of police, doctors, lawyers, and producers/directors.
If students can imagine a bright future, enrolling in this college will be the first step on that pathway. Please take a few minutes to explore the College website to learn more about our exciting programs
Alumni and Friends, please click through to the Alumni and Friends website if you are interested in supporting the College and networking with your Ferris friends. The active and supportive alumni are constantly looking for scholarship sponsors. Because of the energetic Alumni Association Executive Board, the College doubled the number of scholarships. Click Scholarships for more information.