Public Relations
Student Spotlight: Amy Hughes
This week's student spotlight is with Amy Hughes, a sophomore in the PR program.
Where are you from?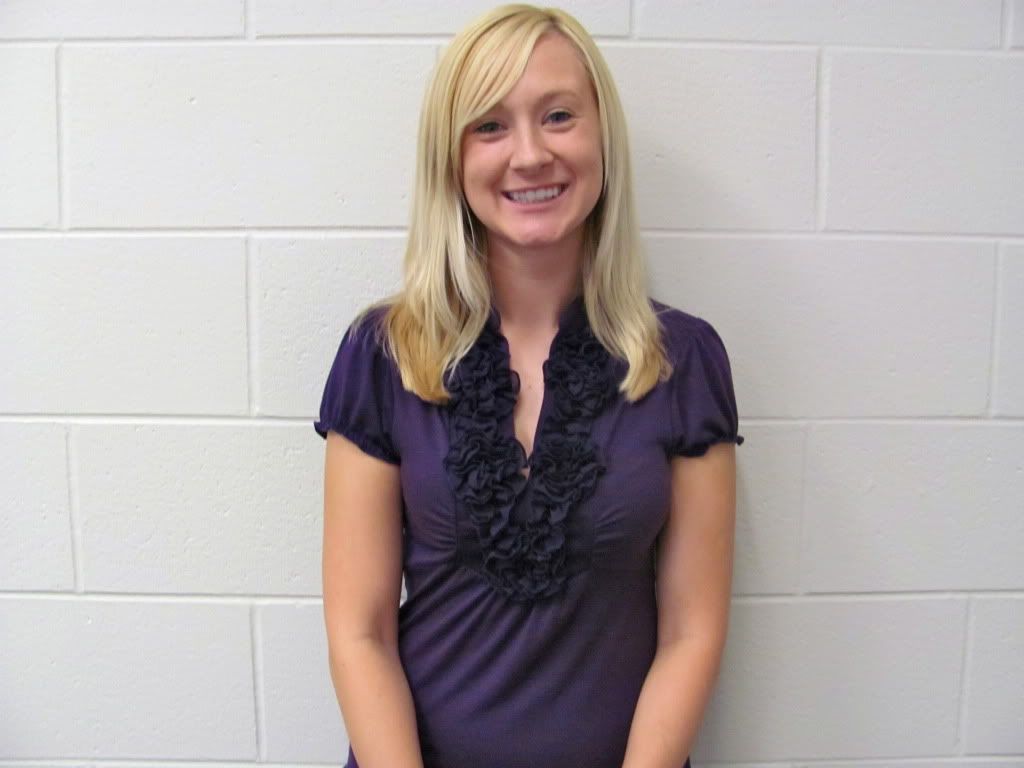 I'm from Rogers City, which is about 45 minutes south of the Mackinaw Bridge. I went to Rogers City High School.
Why did you choose PR as your career path?
I chose PR because it's a combination of everything I like to do: working with and meeting new people and writing. It seemed like the right fit. I changed my major about three times before, and after researching what PR professionals do, I thought, "Wow, this is perfect!"
What internships or experience have you had so far?
I haven't had any experience or internships yet, but I'm looking for some. I'd love to get one in Chicago or New York!
What do you want to do with your career in PR?
I want to get into entertainment or focus on social media. I would love to work in a big city and get the opportunity to travel. I'm not really sure about what companies I'd like to work for, but I want to work for somebody big.
Other than Ferris State PR, are you involved in any other activities?
Along side of PRSSA, I'm also involved with Entertainment Unlimited where right now I help promote events. It's my first year doing EU, so I'm just starting out, but it is a lot of fun.