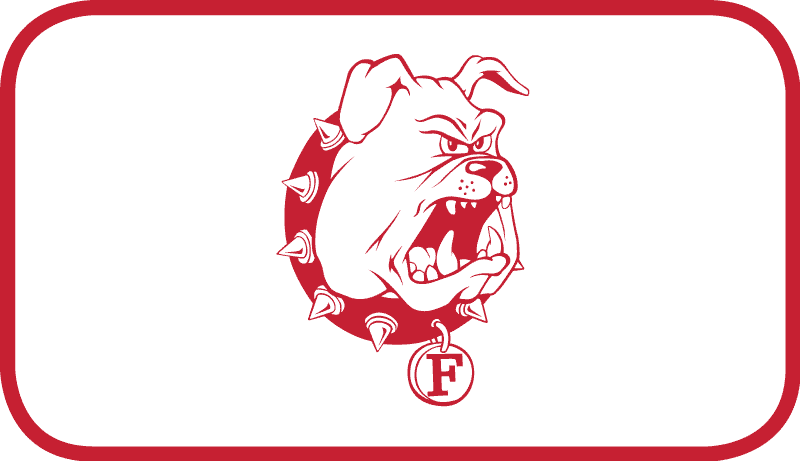 Bulldog Bucks offer students an electronic balance of discretionary money that is available for additional purchases beyond their meal plan.
Bulldog Bucks work like a debit account, each time a purchase is made, the money is deducted from the account. Bulldog Bucks are accepted like cash in our retail stores, including: Starbucks, the Quad Food Court, and The Market.
This account can also be used to purchase guest meals if the student has exhausted their balance of guest meal passes. Bulldog Bucks account balances now rollover from semester to semester! Additional Bulldog Bucks can be purchased if the balance has been depleted.