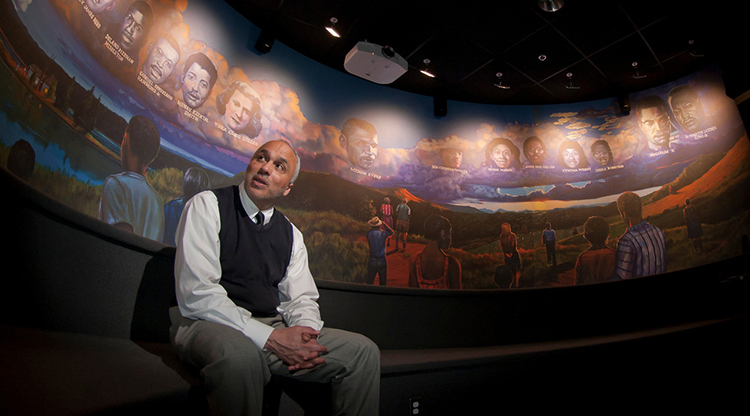 One of the nation's leading newspapers, The New York Times, has partnered with Ferris State University's Jim Crow Museum of Racist Memorabilia, as part of the publication's effort to spur a conversation on race relations through multimedia presentations. More ...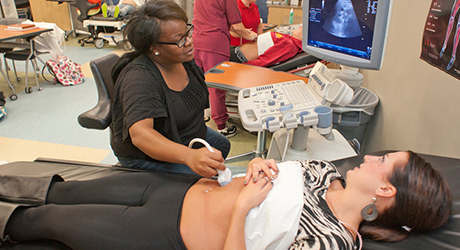 Sonography Recognized for Excellence, Career Potential
A resource for higher education noted Ferris' Diagnostic Medical Sonography training among its "Top Ultrasound Technician Programs." More...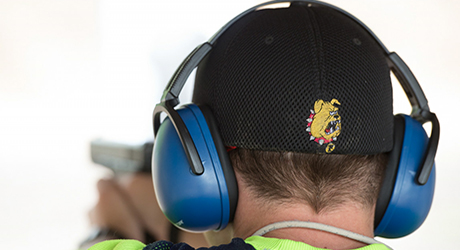 Criminal Justice Prof. Helps Big Rapids' Citizen's Police Academy
The coordinator of the Law Enforcement Academy offered insight on use of force laws to participants in the inaugural Citizen's Police Academy. More...
News Headlines