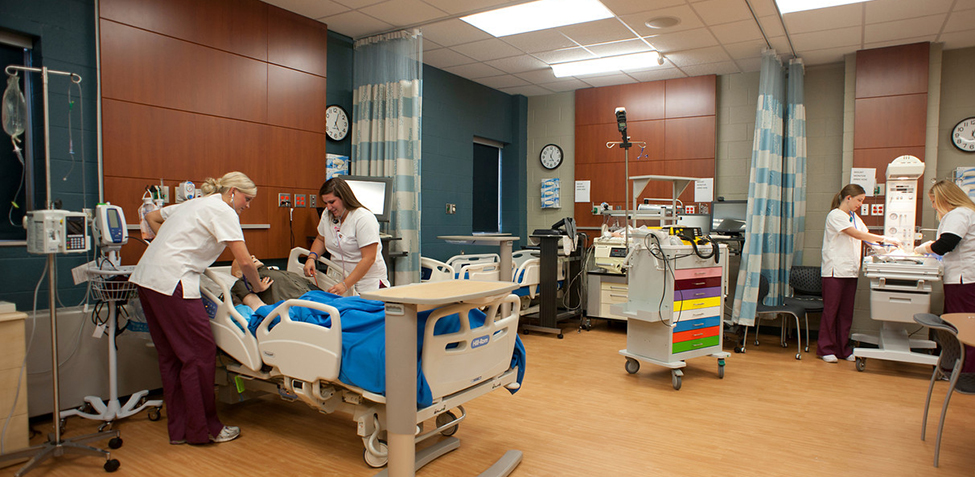 At its May meeting, the Board of Trustees approved several new academic programs. Highlighting the newly-approved degree programs are the Doctor of Nursing Practice and Professional Brew Management.
Click Academic Programs to read more.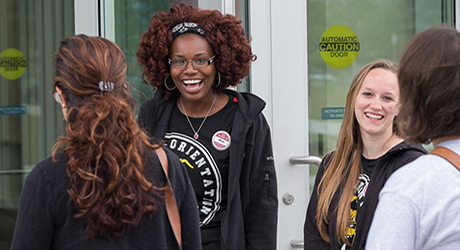 Seventeen one-day orientation sessions are scheduled from Monday, June 13 through Thursday, Aug. 25. More....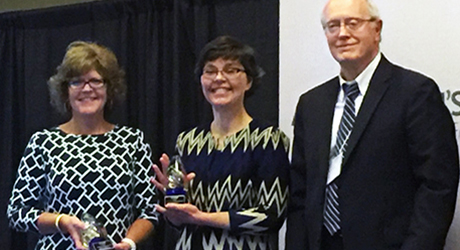 Monger and Lopez Receive MI-ACE Women's Network Award
Leah Monger and Gayle S. Lopez were recognized for their work in the promotion of women in leadership. More....
News Headlines