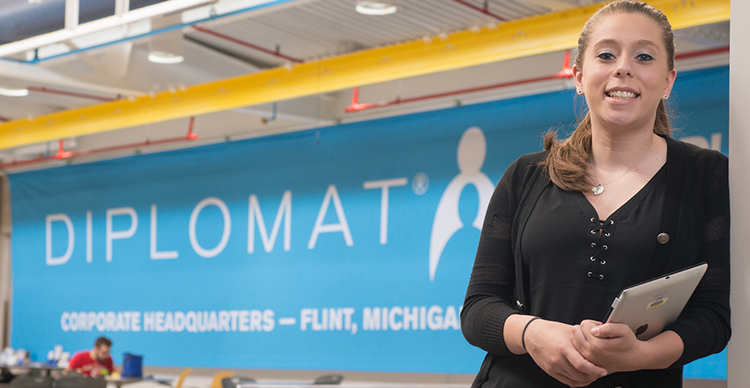 Click Meet the Interns to read more about some of the great stories of our students who are out in the workforce, as interns, to build on what they learn in the classroom. More ...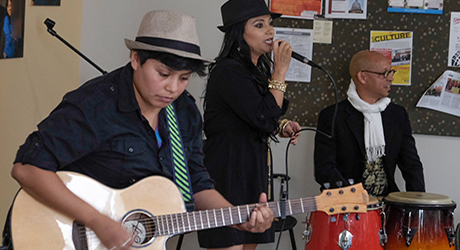 National Hispanic Heritage Month runs, annually, from Sept. 15 through Oct. 15, and Ferris has offered a schedule of events. More...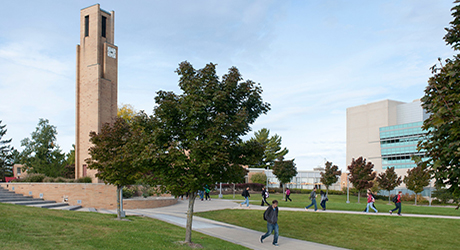 Ferris Ranked in Top 20 in Midwest by U.S. News and World Report
U.S. News and World Report places Ferris among its "Top Public Schools," in the Midwest. More...
News Headlines