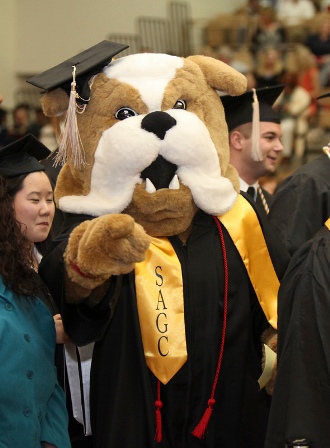 Tips for Success
Arrive for class on-time.
Your success is up to you- it is your responsibility to complete assignments on schedule and attend class.
Be sure you understand the goals, objectives, and assignments for each course. If you do not understand, ask questions!
Read Ferris State University's Advice for Students booklet.