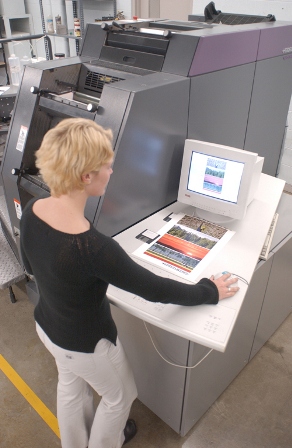 Secondary articulation provides high school students with an opportunity to earn college credit for work completed in their high school or tech center CTE programs. The articulation agreement outlines specific guidelines for a seamless transfer from one institution to the other. Students use articulation agreements to ensure that the courses they complete in high school will not have to be repeated at Ferris State University.
Through articulated agreements between Ferris, the Michigan Department of Education and high schools and career centers, students are able to apply for college credit after completing approved career technical education programs. As a result, students are eligible to begin their studies at Ferris State beyond entry-level coursework.
Program Benefits:
Save money on tuition, fees, and books
Reduce the time it takes to earn a degree
Reduce student debt
Accelerate academic progress
Reduce duplication of courses at the college level
Create the opportunity for expanded program content
Improve job readiness skills
Improve job placement potential
Earn college credits
Applying for Credit:
If your school has an articulation agreement with Ferris State, contact your teacher or counselor to assist you with the application process. To be eligible for college credit, you must follow the Ferris Articulated Credit checklist below:
Students have one year from the date of their high school graduation to apply for articulated credit at Ferris State.
Review the requirements for articulated credit. You may obtain these from your high school or career tech center instructor.
If required, complete the assessment exam required for the articulated credits. To learn what test is required, please consult with your high school or career technical center instructor.
Submit the free online application to attend Ferris State University. You must be accepted to Ferris State as a full-time college student before articulated credit can be added to your transcript.
Complete the Articulated Credit Application and then have your career center teacher, counselor, and/or director sign and submit it to the Ferris State Office of Transfer and Secondary School Partnerships. If an assessment test is required, test scores should be submitted with the application.
The Office of Transfer and Secondary School Partnerships will send an email to the student's FSU email account if articulated credit is awarded.