Distinguished Alumnus of the Year Nominations:
It is that time of year where we are looking to recognize an MCO Alum for his/her hard work. Please click here to submit your nomination.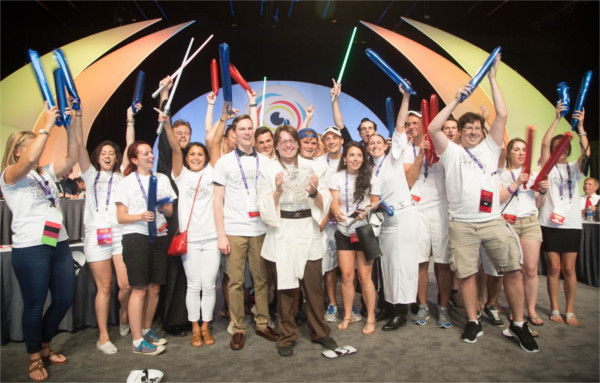 MCO is very excited to recognize the winner of the 2016 Optometry Student Bowl:
Congratulations Evan on becoming the first Student Bowl winner from MCO!