Concurrent Enrollment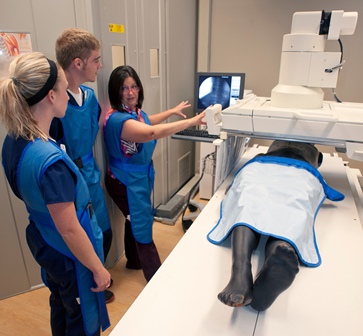 Concurrent Enrollment courses are taught at a high school or career technical center. Concurrent Enrollment classes are actual Ferris State University courses that mirror the same classes taught on any FSU campus. The classes are taught by high school instructors who have been approved by Ferris State faculty. The courses are taught during the normal high school day. Students are registered, assessed, and receive grades on a college transcript in the same manner as students in the same classes on campus.
Qualifications for Earning Concurrent Enrollment Credit
Only students who meet course prerequisites will be allowed to register for Concurrent Enrollment credit.
Concurrent Enrollment Brochure
Pre-College Programs Online Application