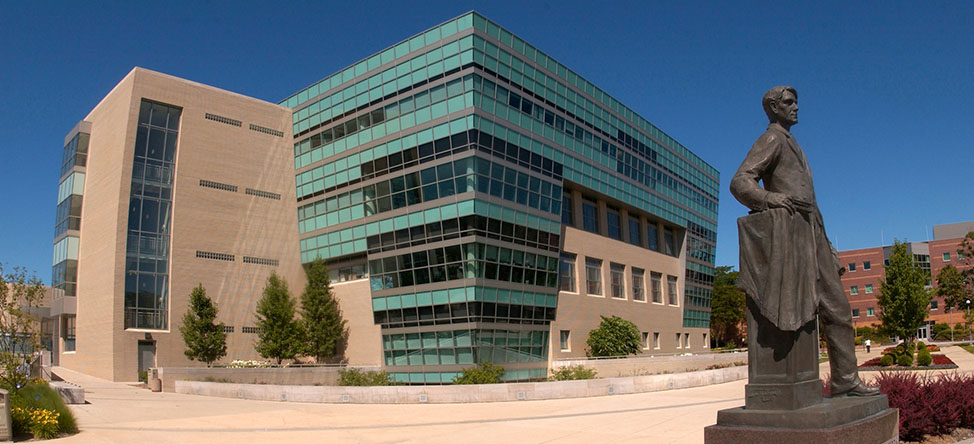 SUMMER WORK STUDY REQUEST FORM The Financial Aid Office is no longer accepting requests for summer work study. We have received enough student requests to utilize all our summer work study funding.
Welcome to the Ferris State University Student Employment Office. Ferris students are an important part of the university workforce. There are over 2000 student employees on campus working in a number of diverse areas.
Our goal is to help students find employment to learn transitional job skills that will help them when they graduate. Working while attending Ferris also helps students earn income to assist them with their educational expenses. Having a part time job is a great way to help limit your student loans!